GLIDING CUPCAKES [RITMO] #001:
Gerwald Rockenschaub
23.06.—28.08.2021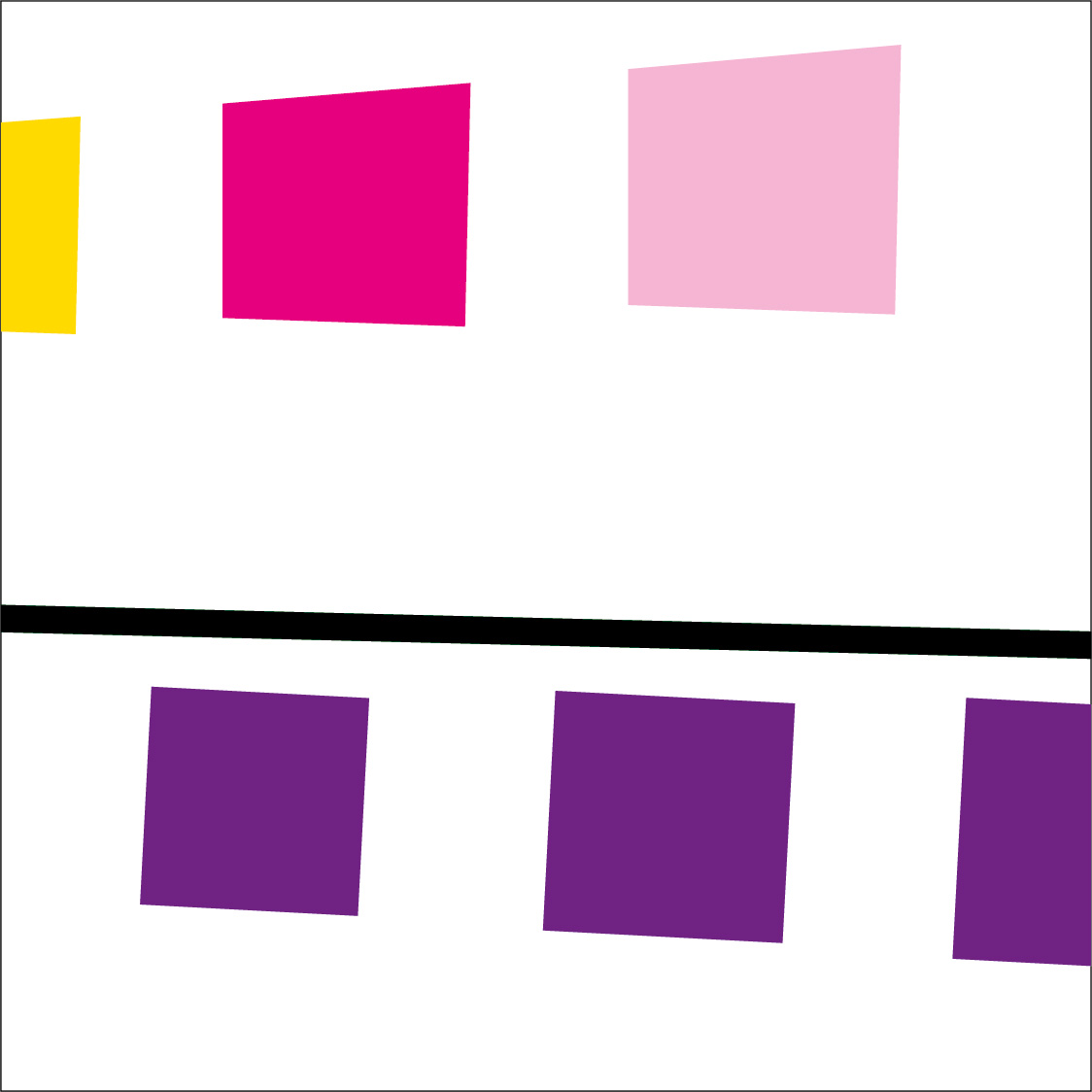 Galerie Krobath is pleased to host its first online exhibition. In context of SPARK Art Fair Vienna we present Gerwald Rockenschaub and his show "GLIDING CUPCAKES [RITMO]".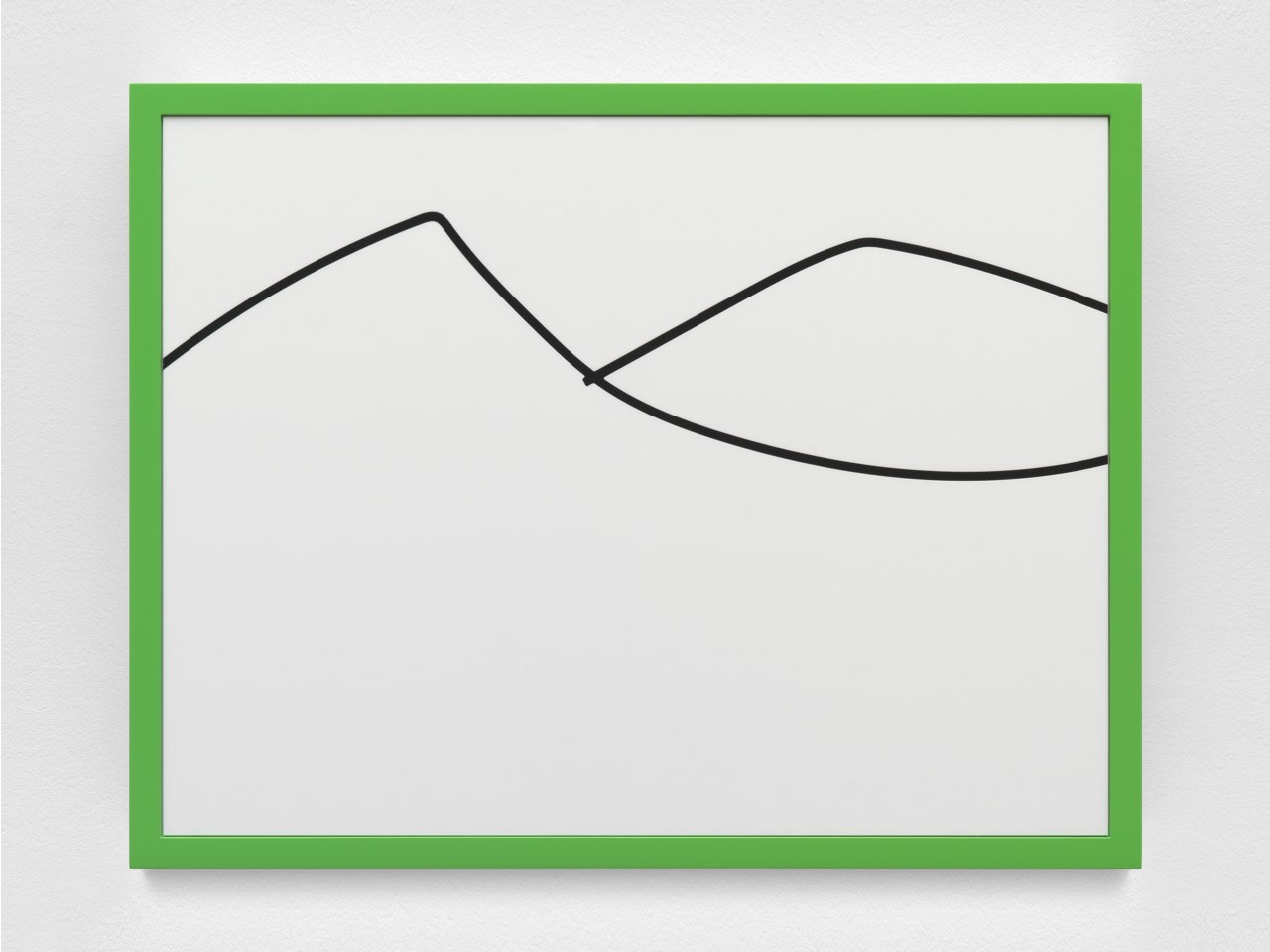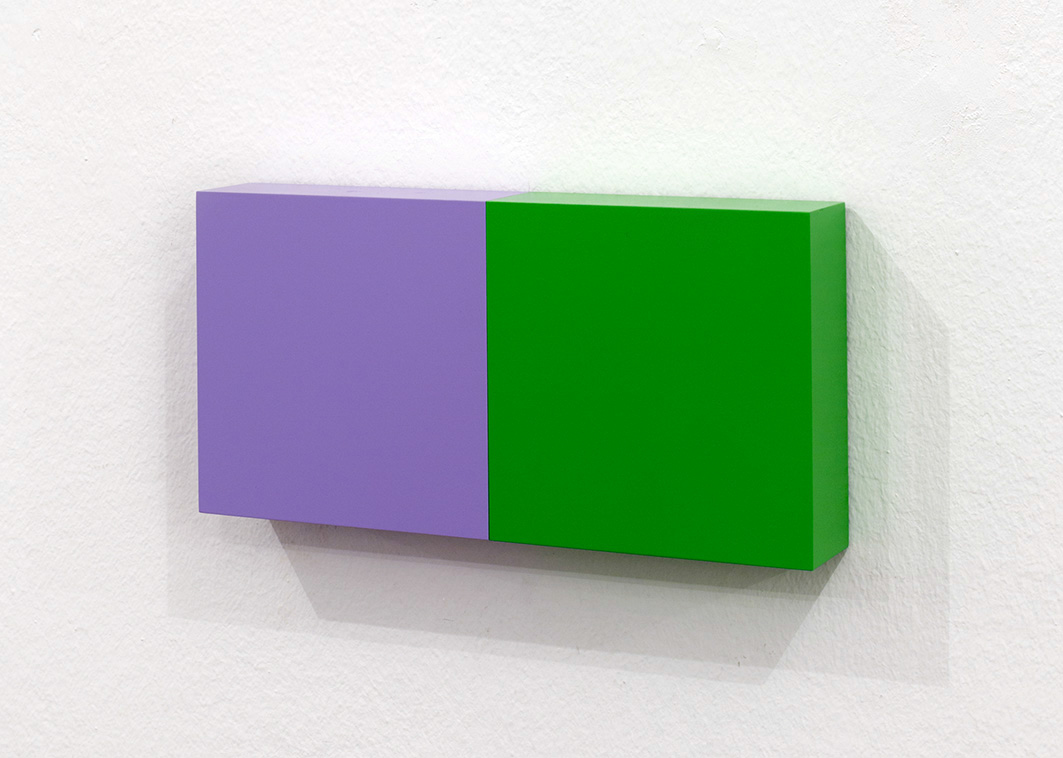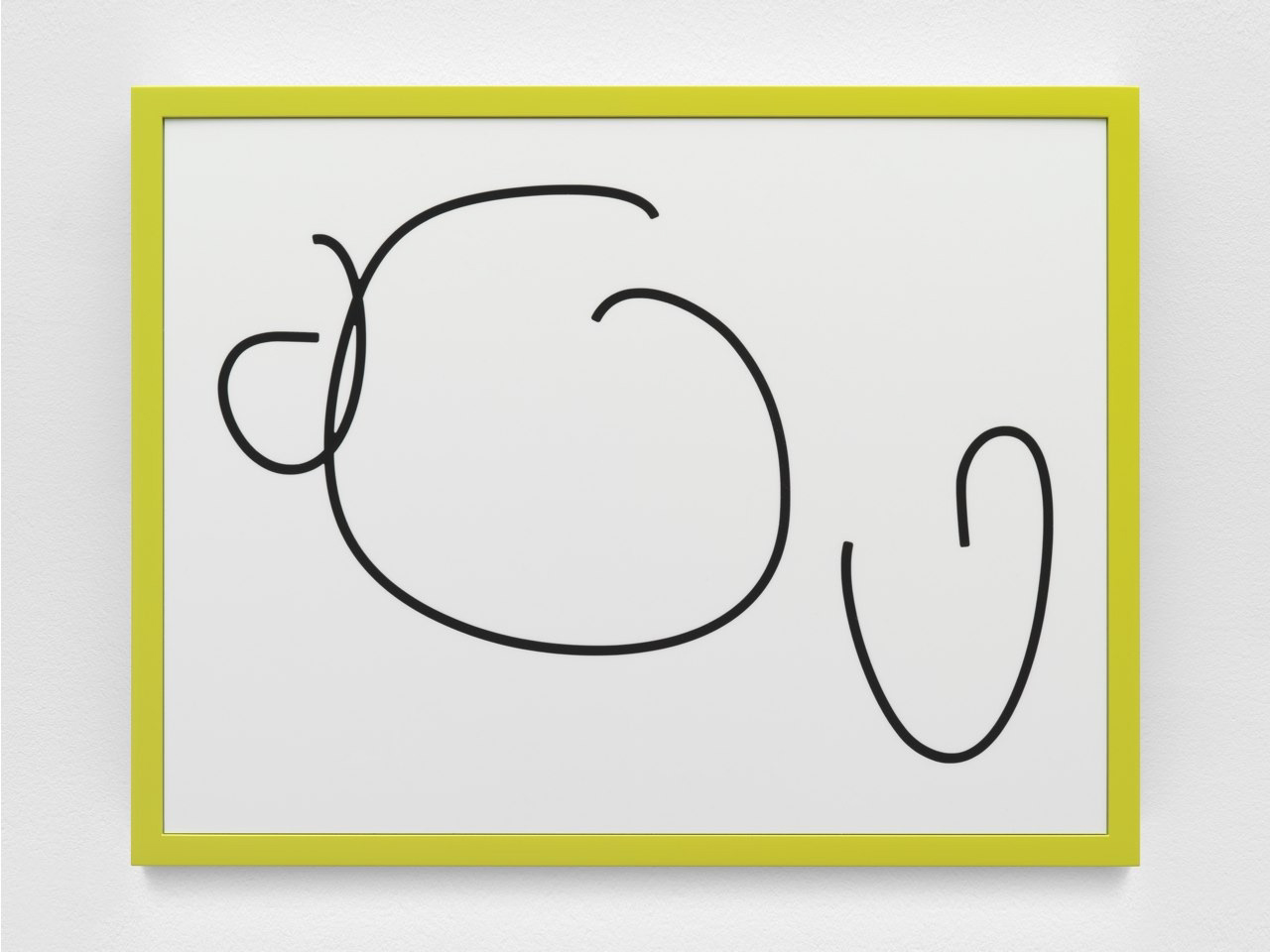 I try to create a certain kind of musical rythm.

Gerwald Rockenschaub
On the one hand, there are large-format composite pieces made of Plexiglas in which different elements are pieced together into a single motif so seamlessly, that the individual layers are only apparent upon closer inspection. The question of what one is actually looking at is also thematized in his new group of engravings, which comprise some of Rockenschaub's most subtle work. At first glance, they appear to be monochrome Plexiglas pieces, the surfaces of which reflect the surrounding space. However, when viewed from a different angle, finely engraved drawings emerge, sparking strings of associations.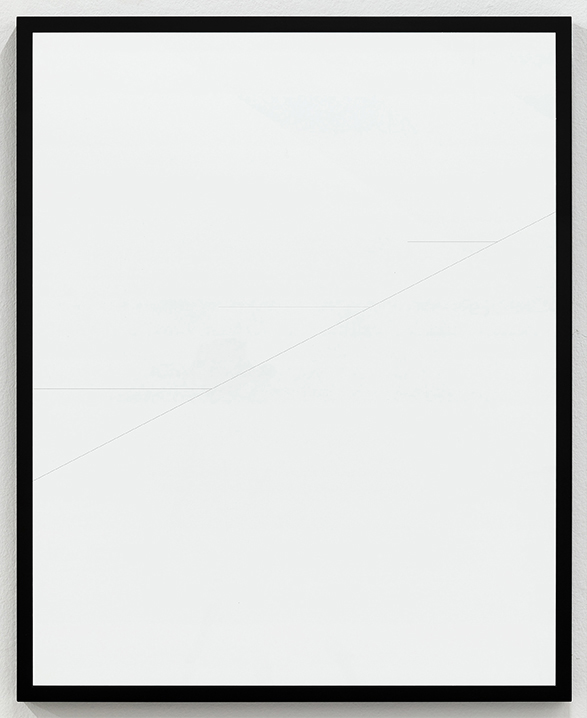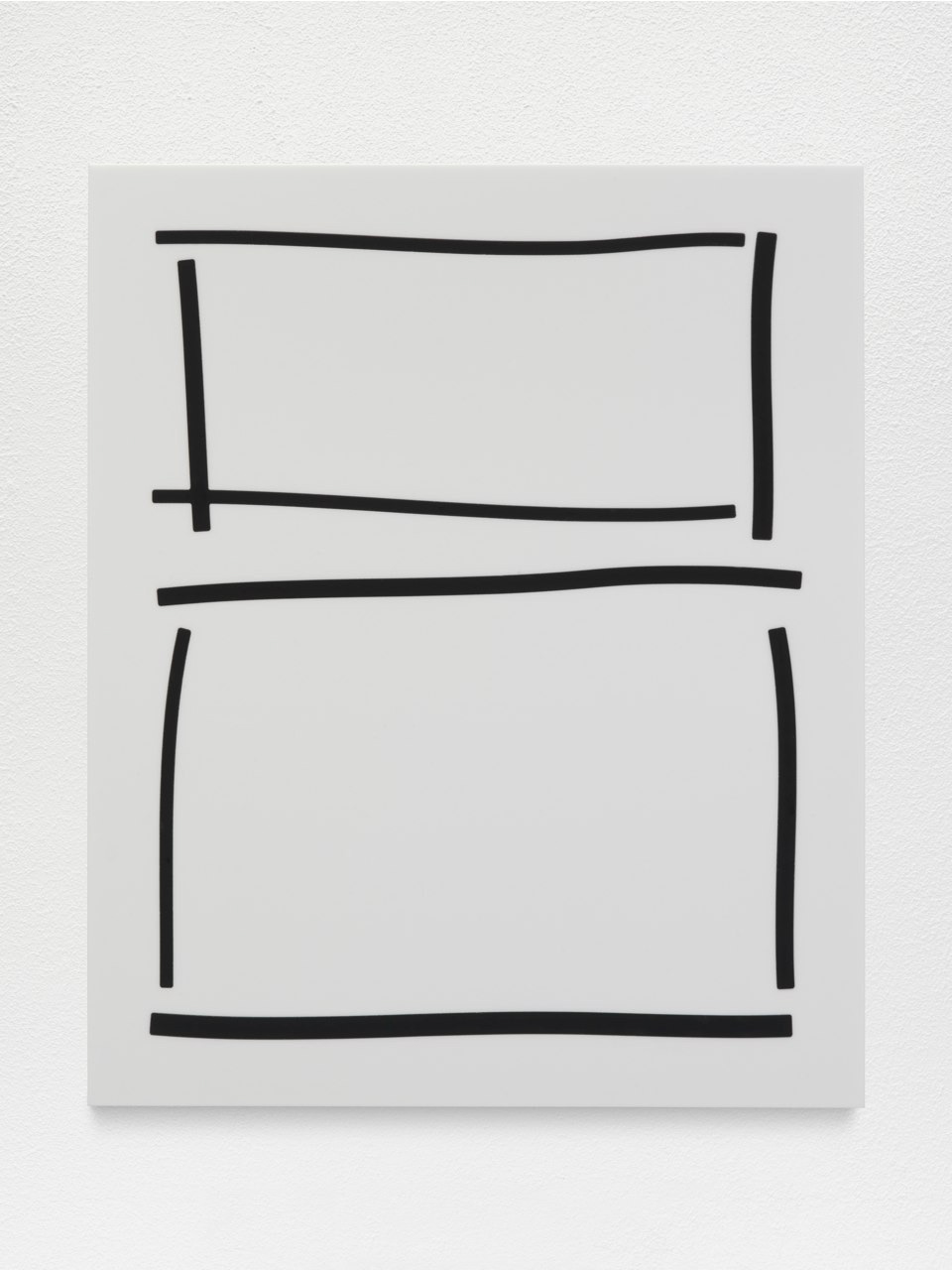 I wouldn't call what I do abstract.

Gerwald Rockenschaub