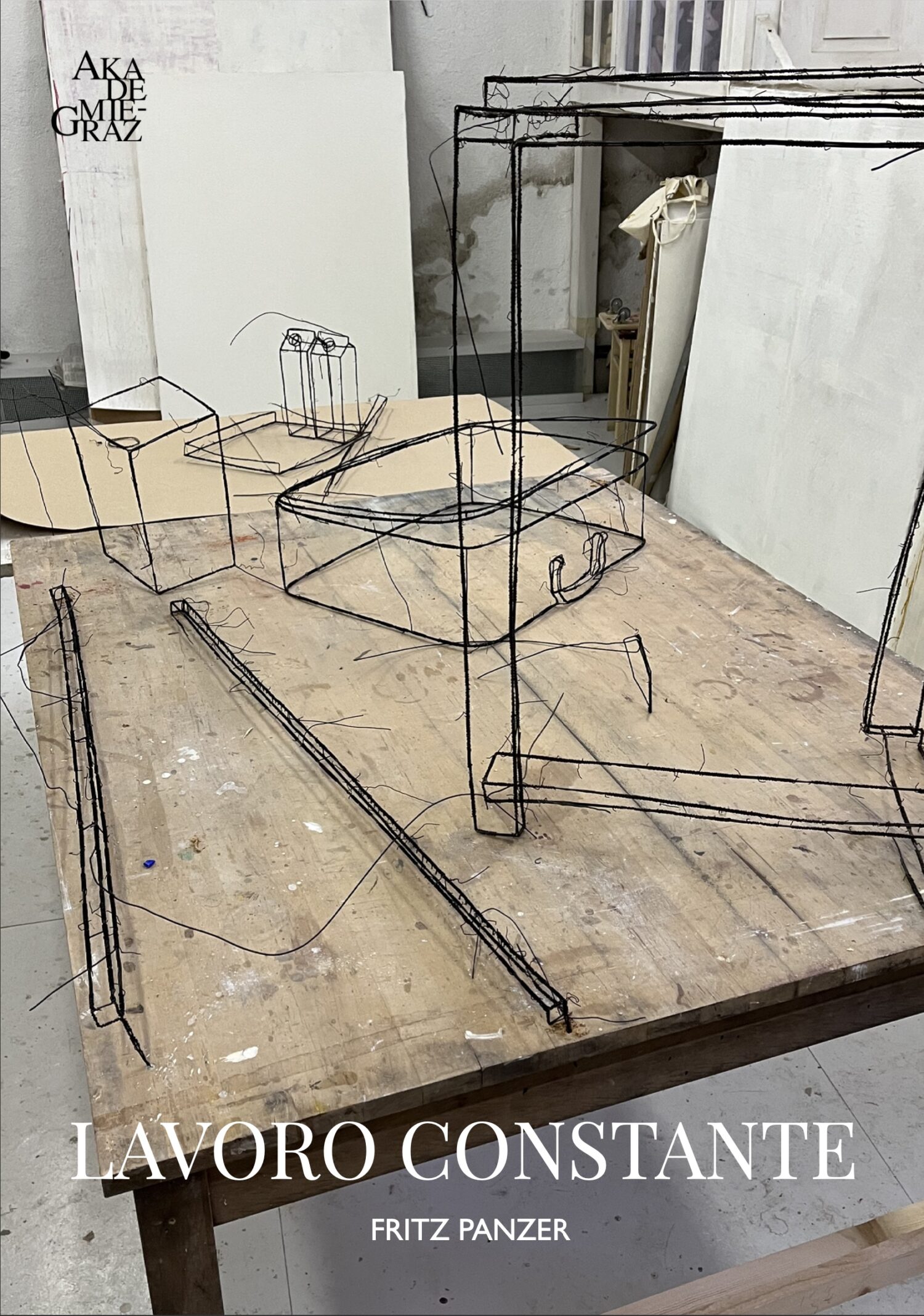 Gerwald Rockenschaub
circuit cruise / feasible memory/regulator

25.11.2022 – 12.3.2023

Belvedere 21
Arsenalstraße 1
1030 Wien
Gerwald Rockenschaub
circuit cruise / feasible memory/regulator

25.11.2022 – 12.3.2023
Belvedere 21
Arsenalstraße 1
1030 Wien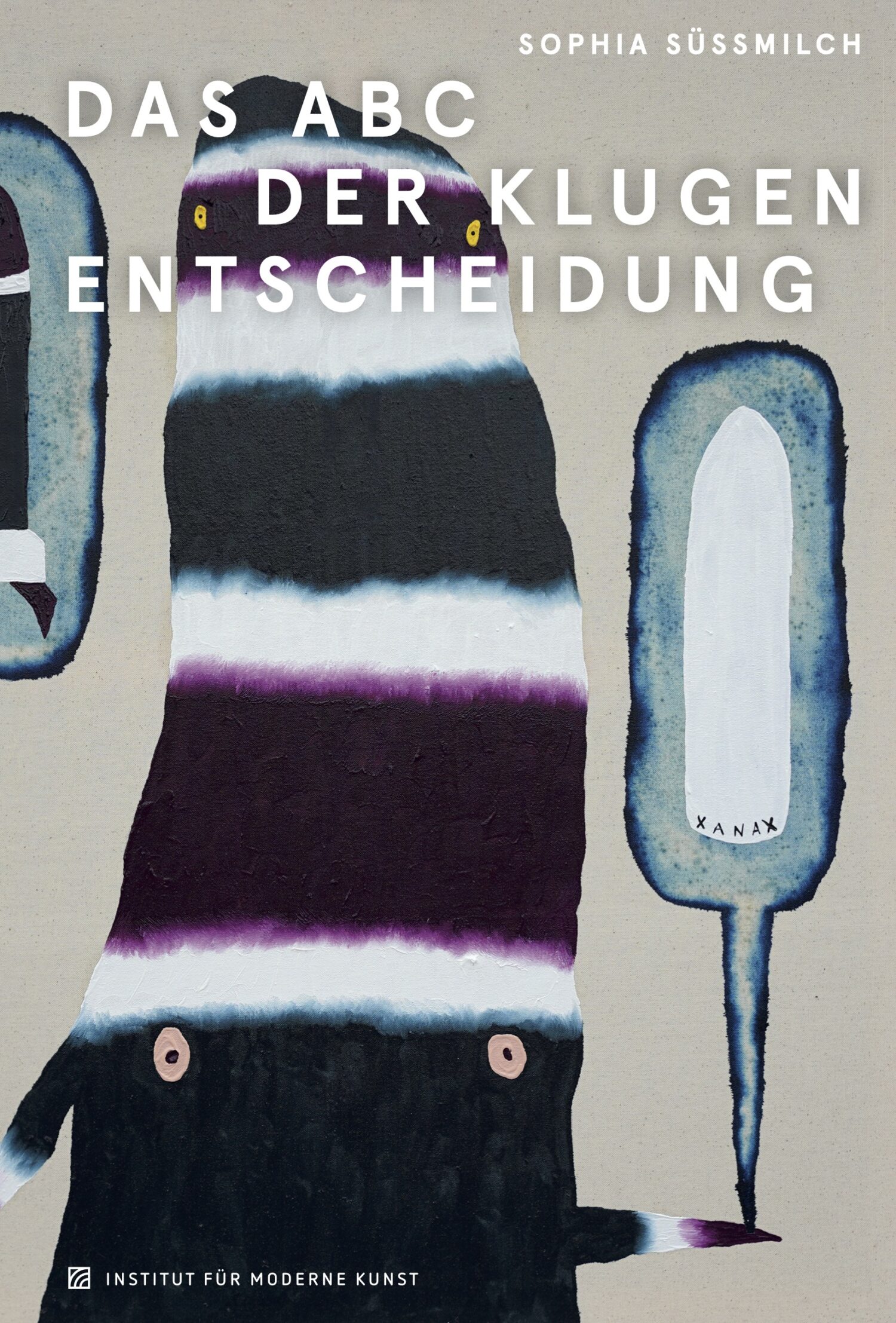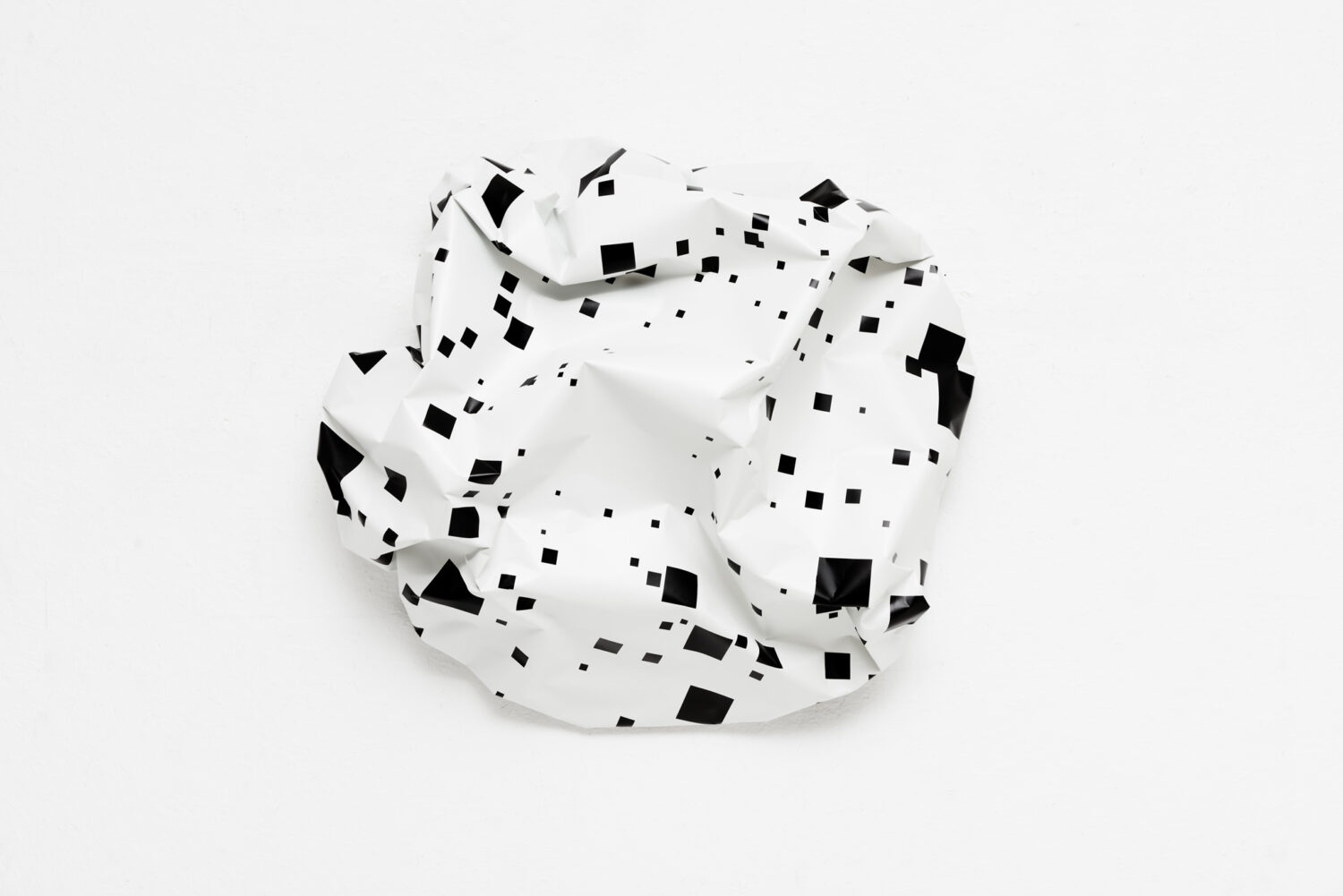 Esther Stocker
in the show
INSIEME
27. 01. 2023 – 05.03.2023
Stadtmuseum St. Pölten
DOK Niederösterreich
Prandtauerstraße 2
3100 St. Pölten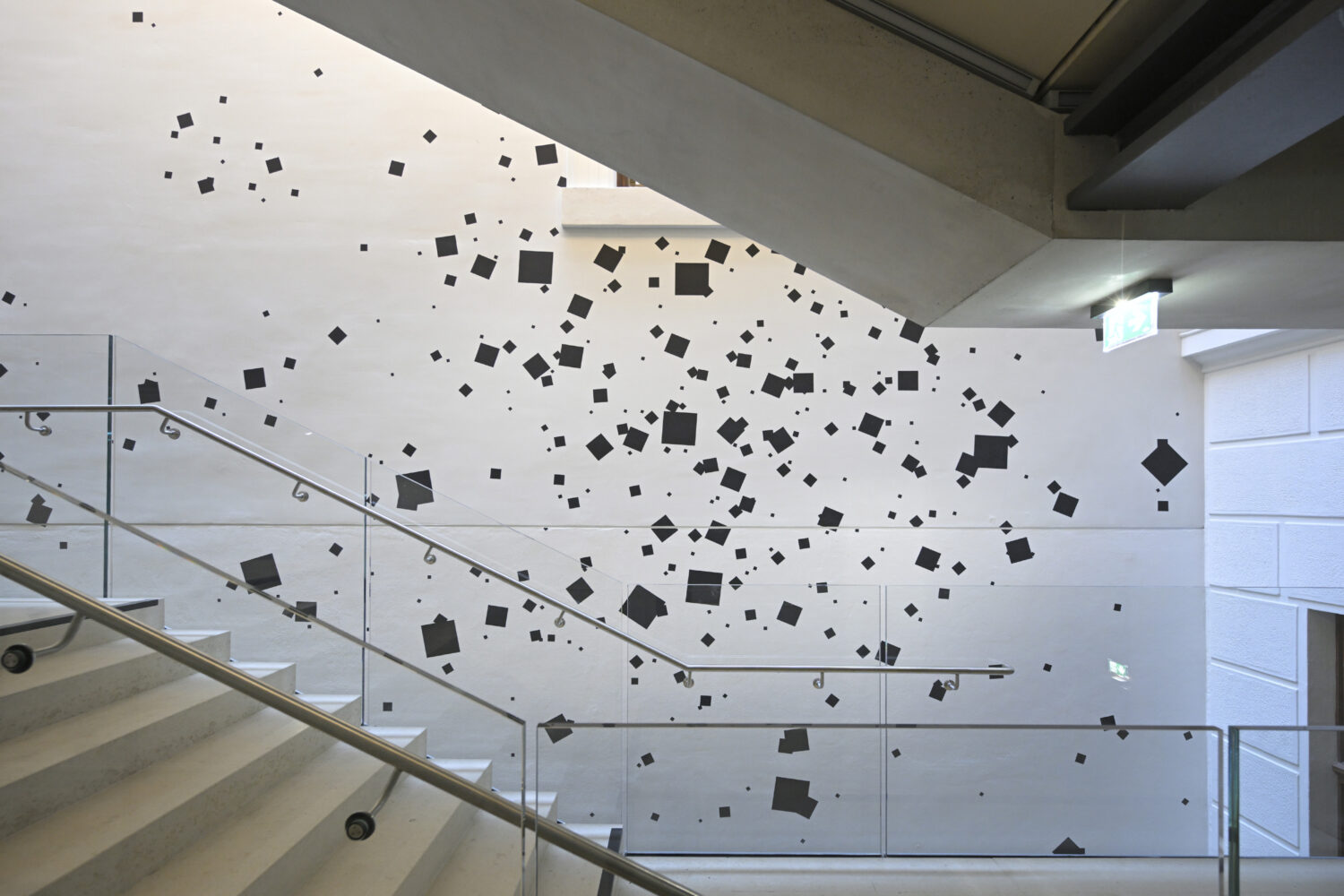 Esther Stocker
Austrian Parliament
Esther Stocker designed a wall in one of the staircases in the course of the renovation of the austrian parliament.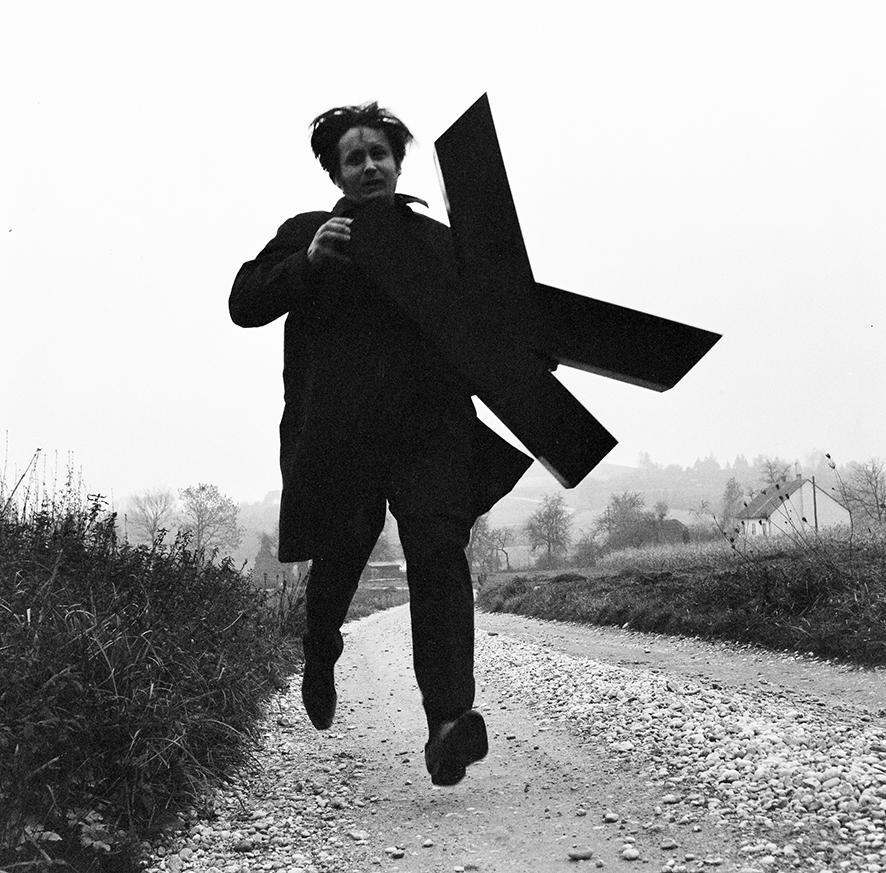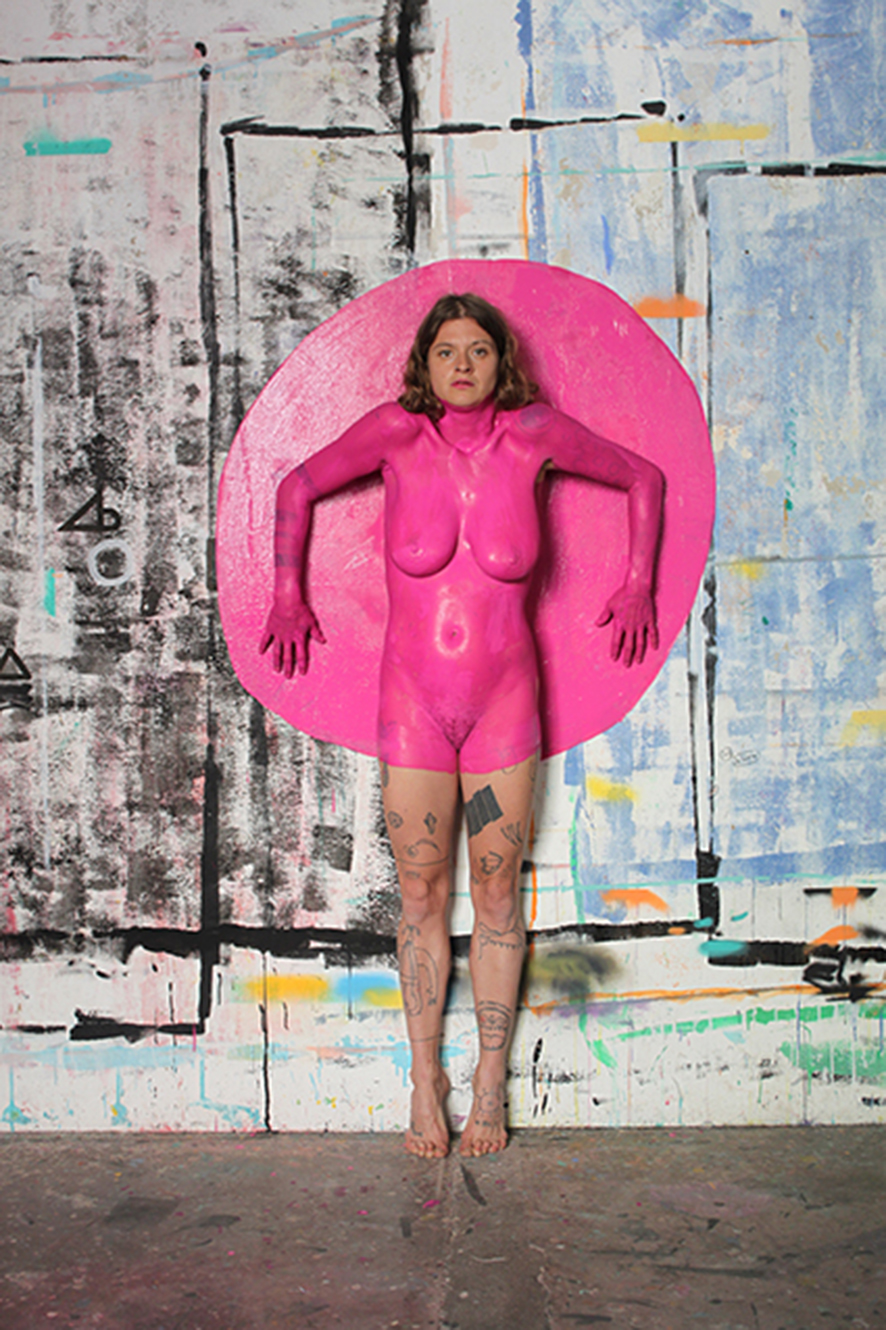 Sophia Süßmilch

What the Fem*?

Feminist Perspectives 1950 until today

curated by Klaudia Kreislehner

11.11.2022 – 28.5.2023
Nordico Stadtmuseum Linz
Simon-Wiesenthal-Platz 1
4020 Linz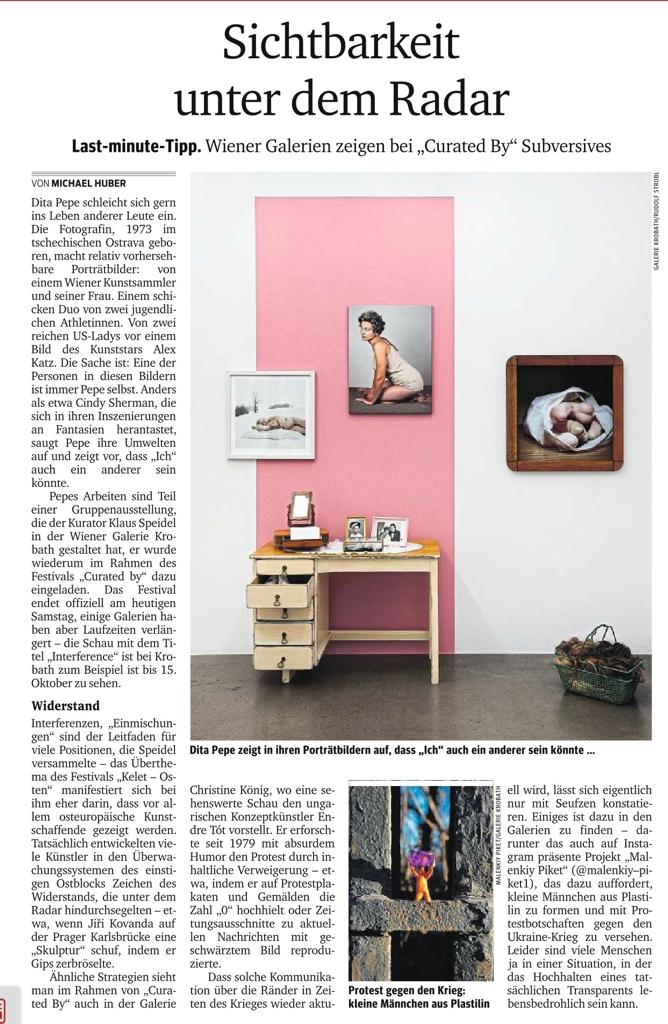 Curated by 2022 "Kelet" Interference. Traces, Stories and Ghosts.
Kurier Medienhaus/Michael Huber 07. 10. 2022